Elements of transmissions and chassis

Lozova Forging-Mechanical Plant (LKMZ) is a leading manufacturer of transmission and chassis elements. The main products here are: driving axles for agricultural and construction equipment and drivelines.
All products are subject to various quality control checks.
The quality of LKMZ products are confirmed by international standards and satisfy the customers' requirements.
Elements of transmission and chassis 
driving axles for tractors 
driving axles for road-building machinery 
driving axles for light armoured vehicles 
driving axles for frontal loaders 
driving axles for excavators 
driveline of driving axles and PTO shafts
grader tandem axles 
continuously variable transmissions for tractors 
towing couplers;
tensioners for crawler tractors.       
---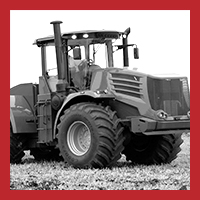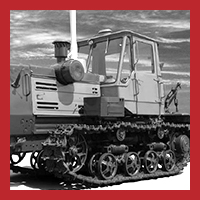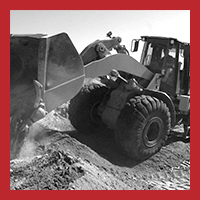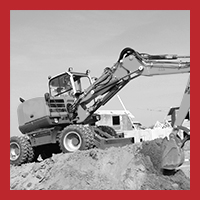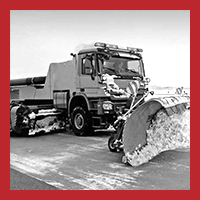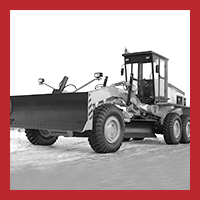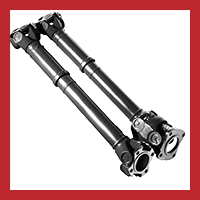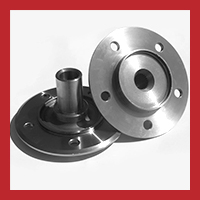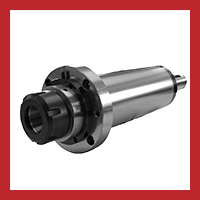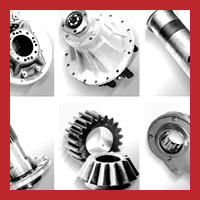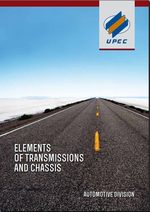 Booklet "Elements of transmissions and chassis"